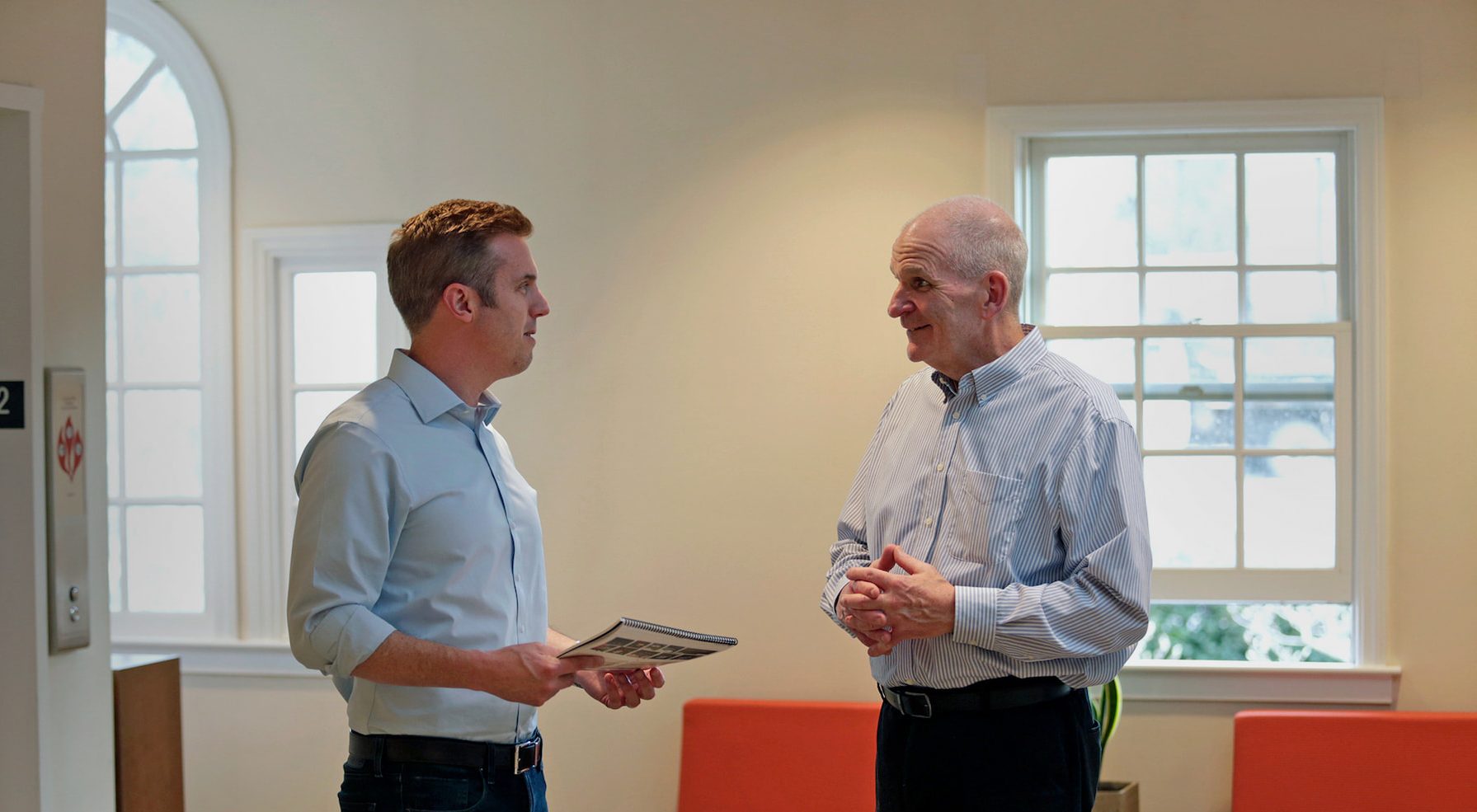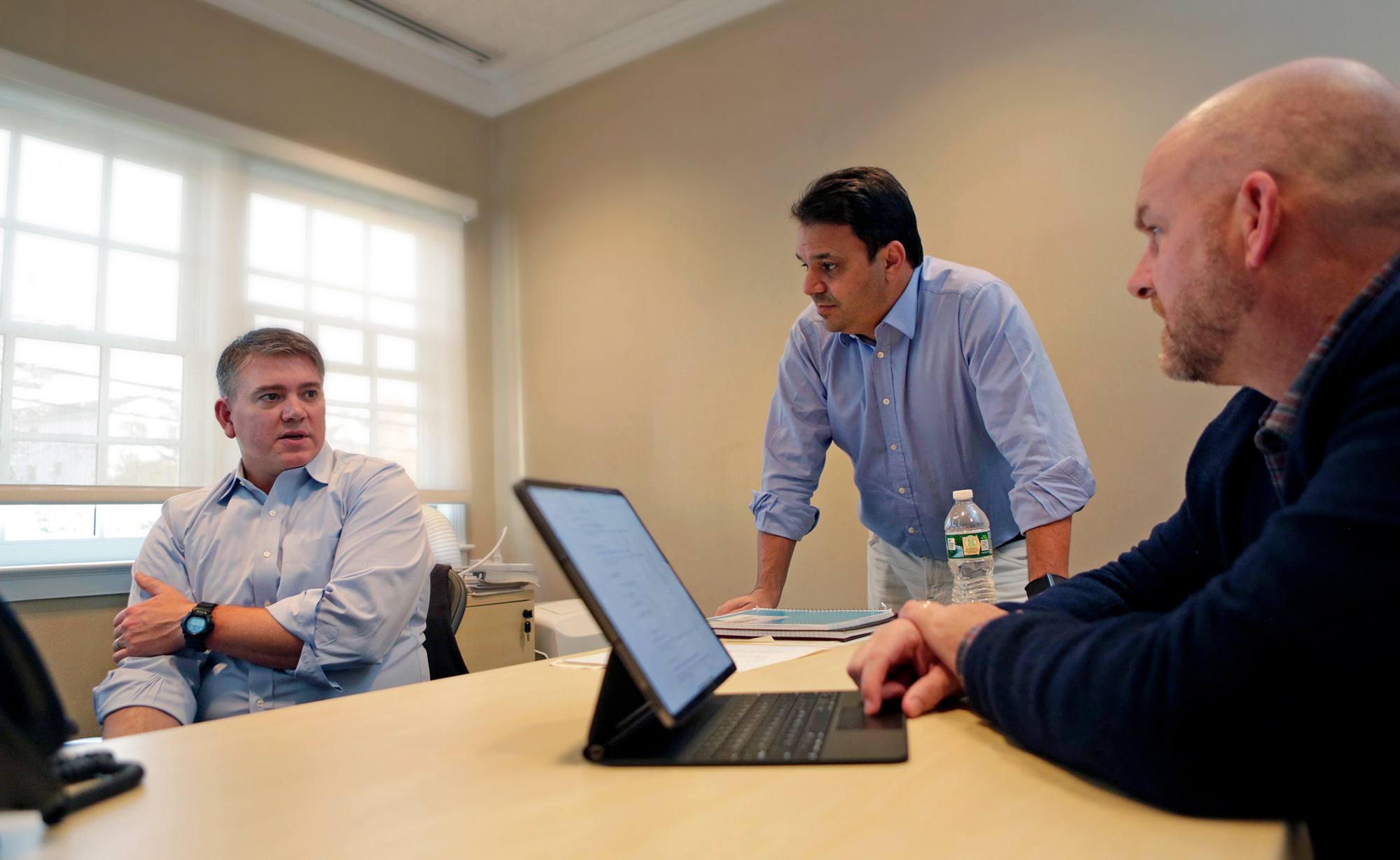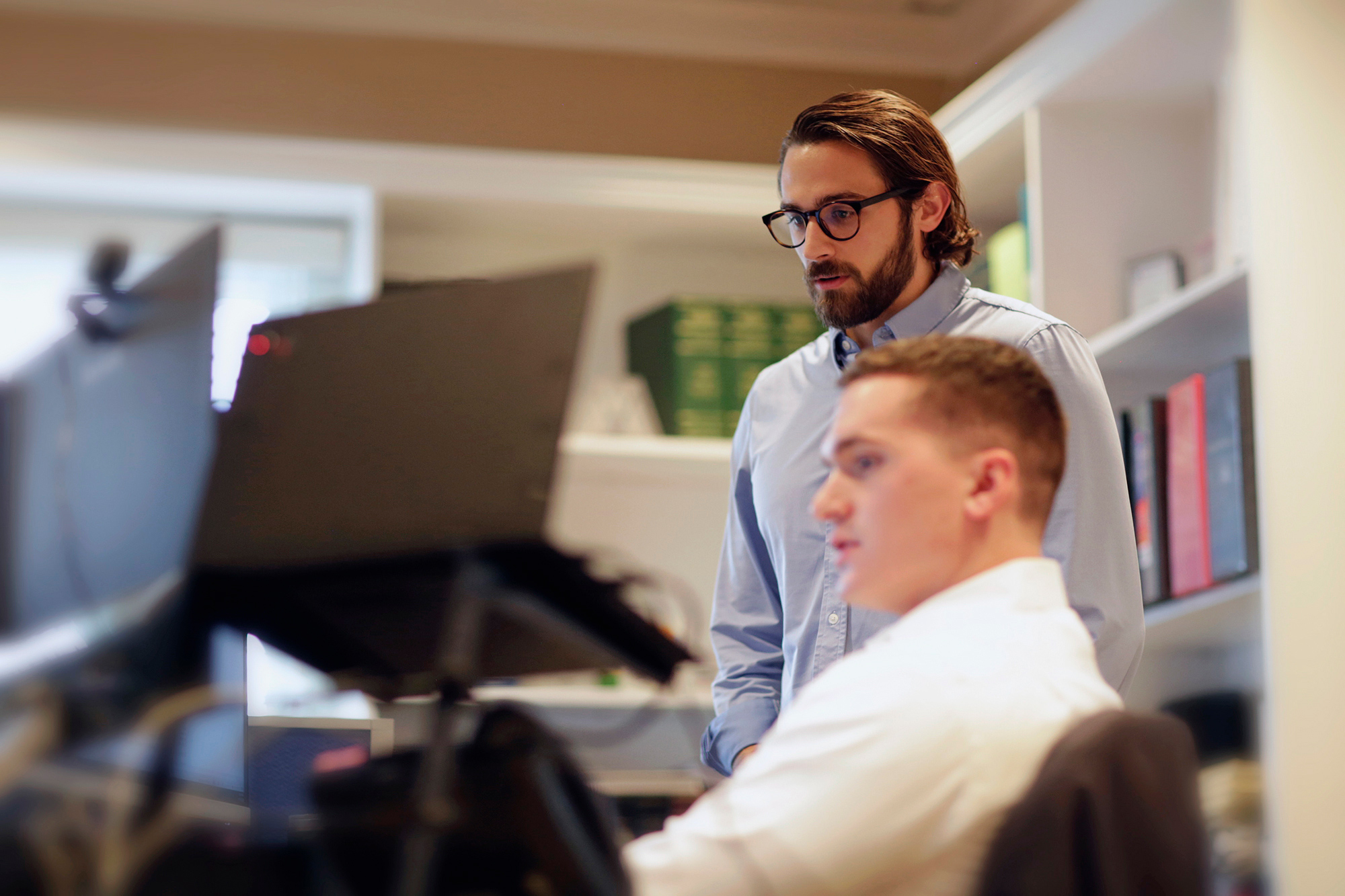 Strong relationships are
at the heart of what we do.
Strong relationships are
at the heart of what we do.
In our 50+ years of investing, we've learned a thing or two about what works and what doesn't. We look for companies with serious potential, then pair them with both seasoned investment professionals and high-performing executives from former portfolio companies. This approach helps us address everyone's needs and helps us apply lessons we've learned along the way.
We believe in empowering
management teams.
We believe in empowering
management teams.
We look for companies that have a unique market positioning and are looking for a partner to assist in unlocking its' full potential. We work with management teams to:
Indentify potential
The true potential of any business isn't found in raw numbers or financial statements. We pride ourselves on developing a thorough understanding of each business we invest in.
Execute for results
Success comes from working closely with management teams, providing guidance, developing plans, and giving them space.
Right partners
We want to be your biggest supporters. We look for entrepreneurs with passion, a strong desire to achieve their vision, and a willingness to evolve the business for greater success.
2004

Jay Landauer joins Union Capital to rejuvenate the investment program. He brings experience having been involved in leadership roles in several small companies. In addition, he spent time in sales and uses this knowledge to revamp Union Capital's approach to meeting the needs of business intermediaries.

2005

Bill Ogden joins Union Capital to lead the firm's investment program. Prior to joining, he previously ran Prudential Insurance's US Direct Private Equity group. Bill brings many of the skills he utilized at Prudential along with a focus on talent enhancement and process improvement he learned while serving in the US Navy's pilot training program.