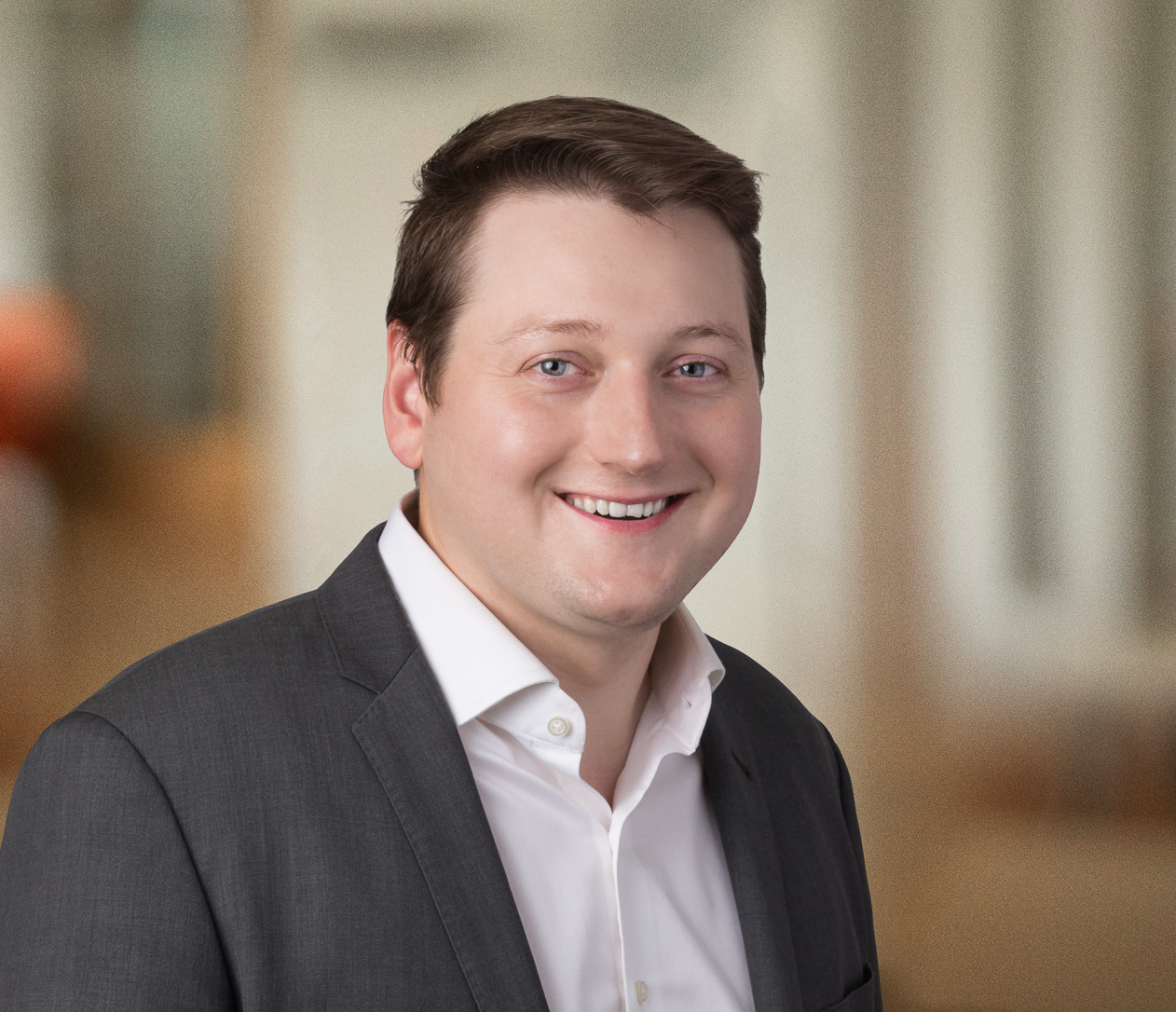 Erik Davis formerly worked at MacAndrews & Forbes as a Private Equity Associate, and at Wells Fargo Securities as an Investment Banking Analyst.
Erik currently helps Union Capital source and analyze new investment opportunities while working on operational improvements at existing portfolio companies.
Erik graduated from Princeton University with a degree in Operations Research & Financial Engineering and a Certificate in Applications of Computing.
CONTACT