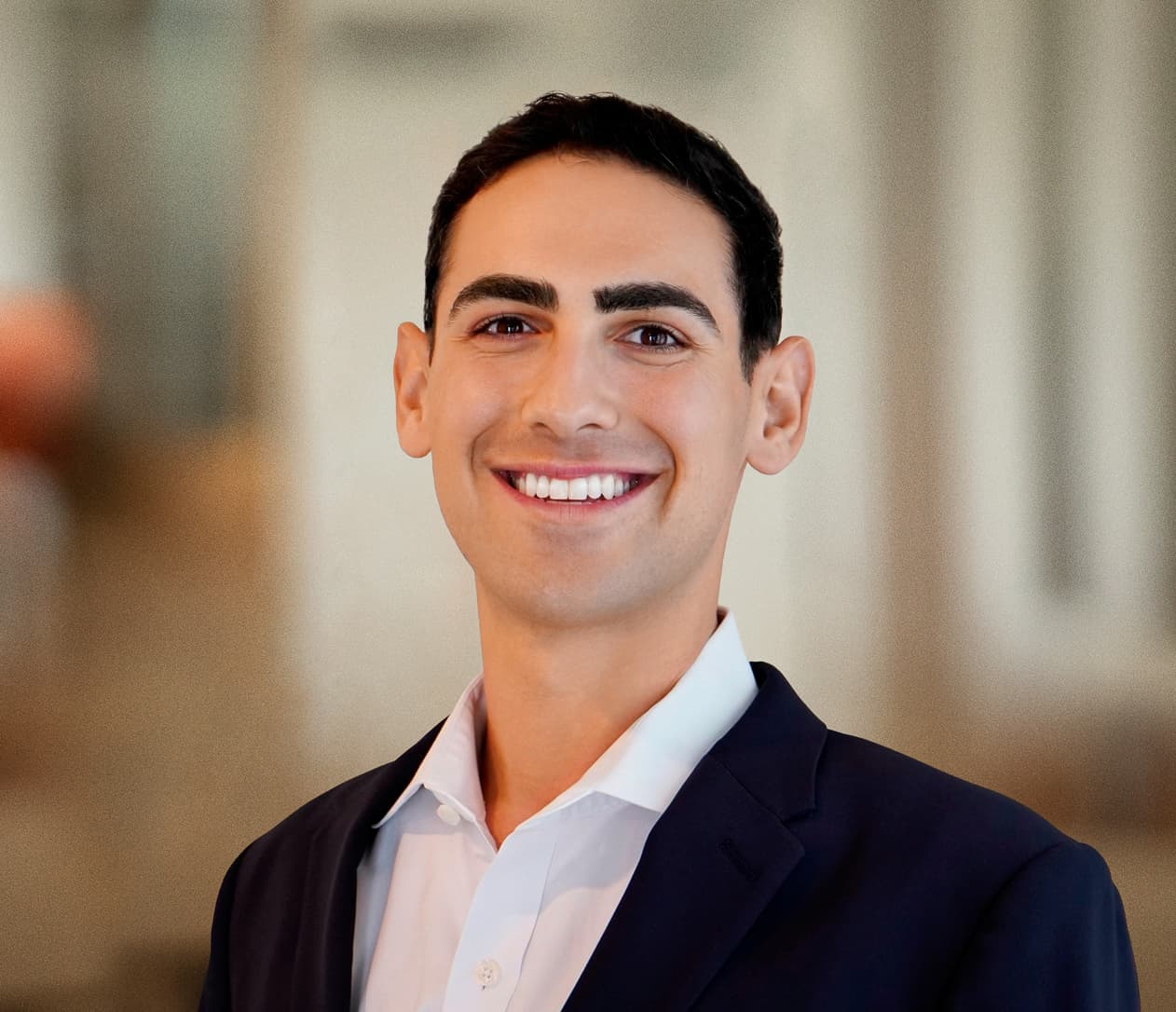 Yoni most recently worked at Bank of America Merrill Lynch as an Investment Banking Associate, Global Consumer and Retail before joining Union Capital Associates.
Yoni currently helps to source and analyze new investment opportunities while working on operational improvements at existing portfolio companies.
Yoni graduated from The George Washington University Honors Program, Elliott School of International Affairs with a Bachelor of Arts in International Affairs, and Minors in Business Administration and Geography.